Sunday, I went over to my cousin Greta's place to photograph her boys, Luke & Max. Max, the newest member of the family, just turned 3 months old a week or so ago. Both these guys are going to be loved by the ladies when they get older :)
Luke: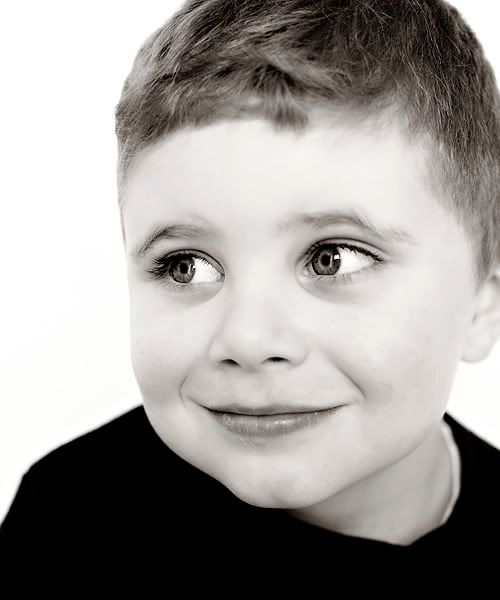 I told Luke to give me his best sad face... this is what he came up with: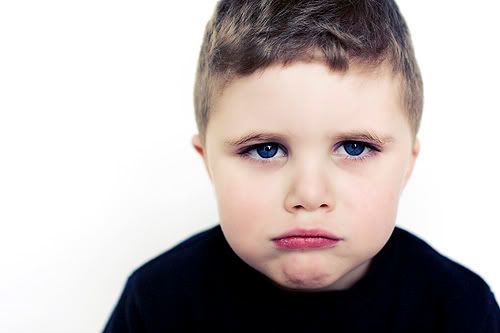 Which, somehow, morphed into this:
Max: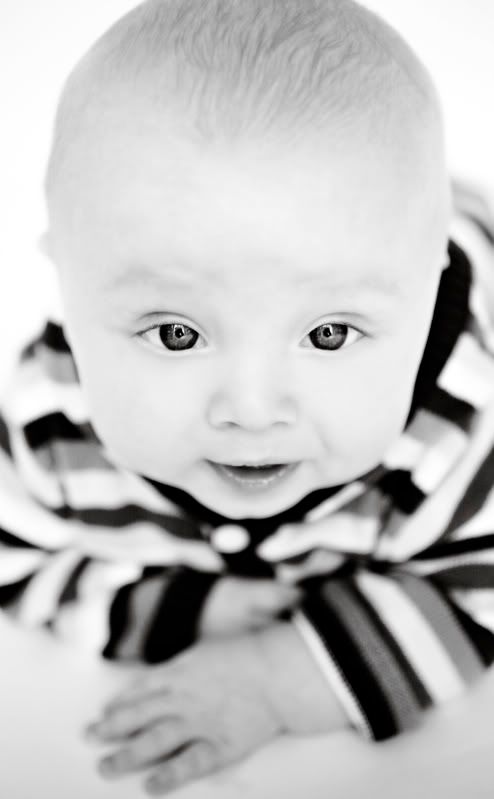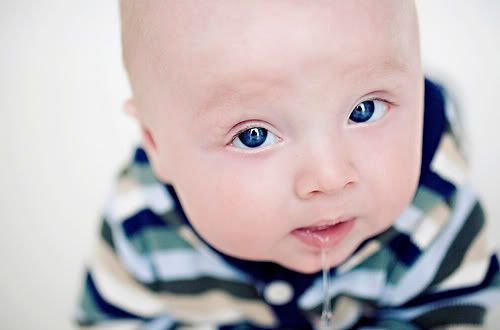 You gotta love drool.
Luke & Max: