I love architecture. Whether it's a crappy little shack in a town of 200, or huge, tall buildings in a huge, big city. I've seen a lot of tall building in my life, but, I must say, NYC takes the cake. I felt like a complete tourist (which, I guess, I was) looking up at these ginormous buildings. I don't feel I was as awe-struck as the 40 year old Midwest moms surrounding me, but, it was pretty darn cool to see the Empire State Building.
I have a lot of pictures from my recent trip to NYC, so, I'm trying to separate them in to a few sections. First up, my favorite pictures of architecture.
From Brooklyn, the Manhattan Bridge.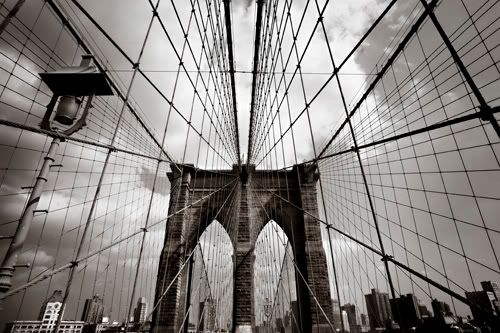 Looking towards Brooklyn on the Brooklyn Bridge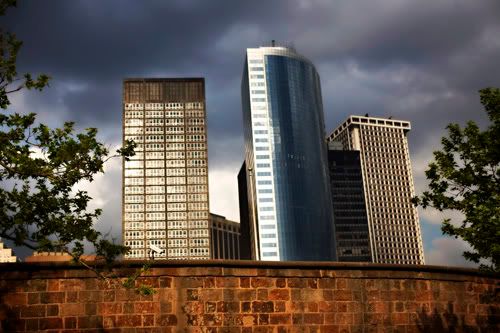 From Battery Park
Red Cube, HSBC building, financial district
From the Staten Island Ferry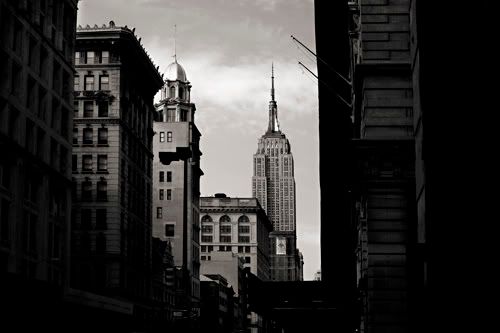 Empire State Building from 5th Avenue near Greenwich Village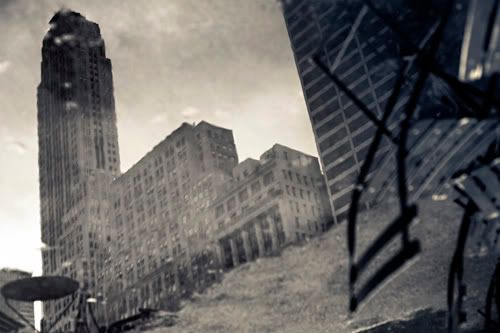 From Bryant Park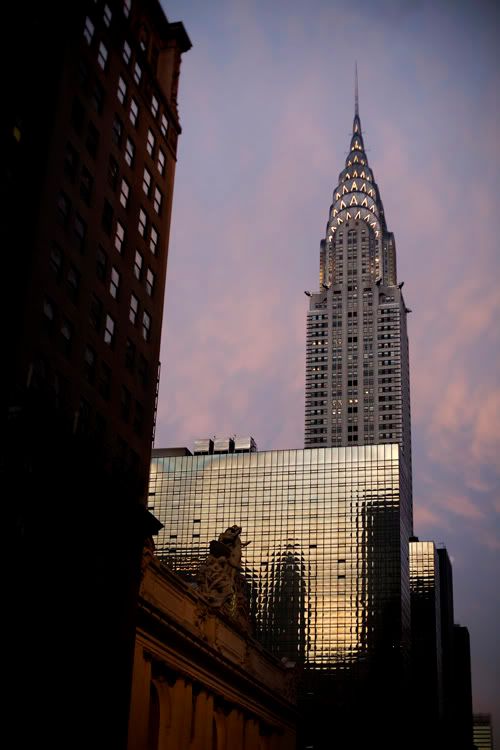 Chrysler Building
In Midtown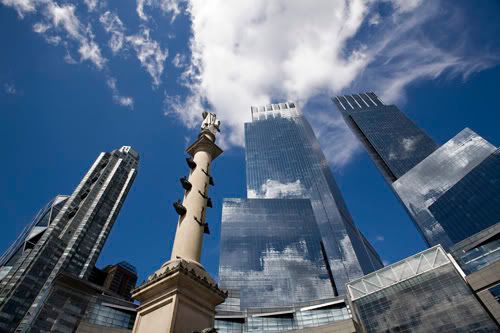 Columbus Statue, Central Park