More photos from our session a couple weeks back.
First, a really, really long picture of Chesley... I mean Cheezy... I mean Chelsey :)
...and girl-Dana (as opposed to boy-Dana, my bro)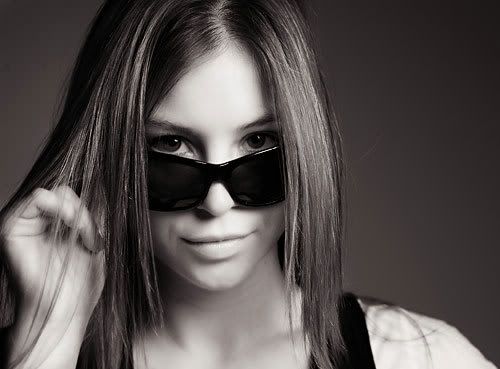 Alicia and Matthew...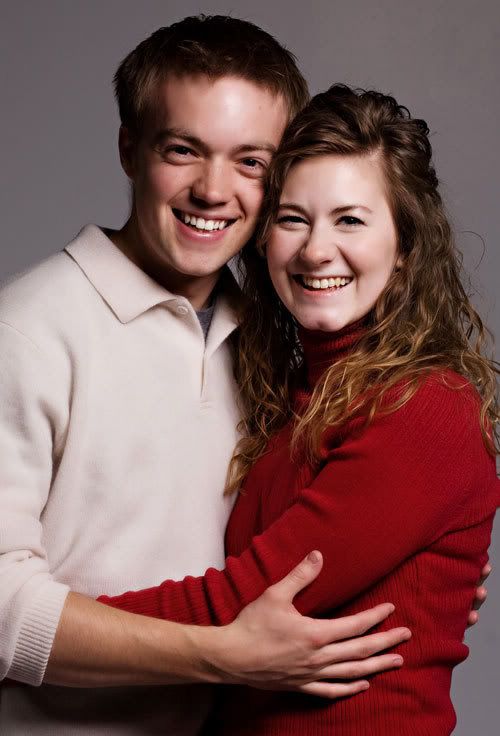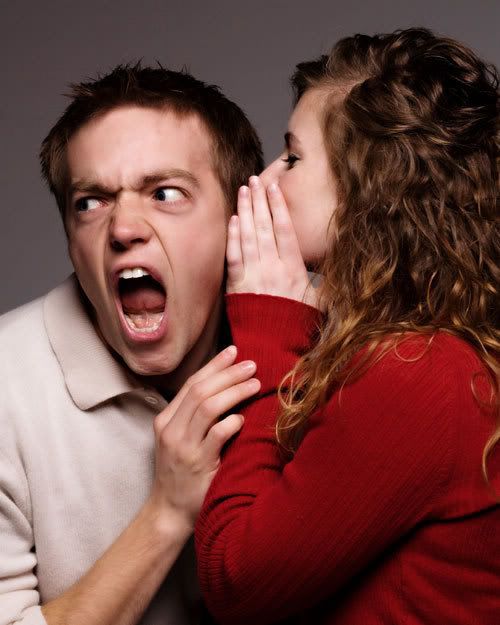 The Ladies of Engelhard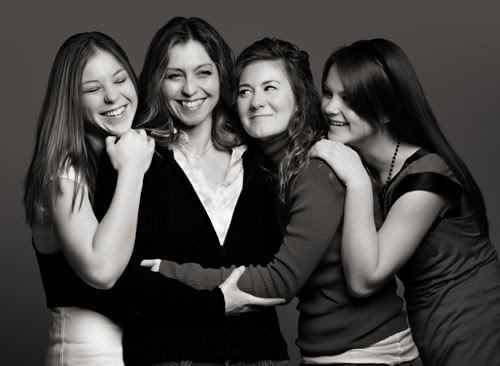 Kris and Chelsey imitating the dude on the
Will it Blend
commercials...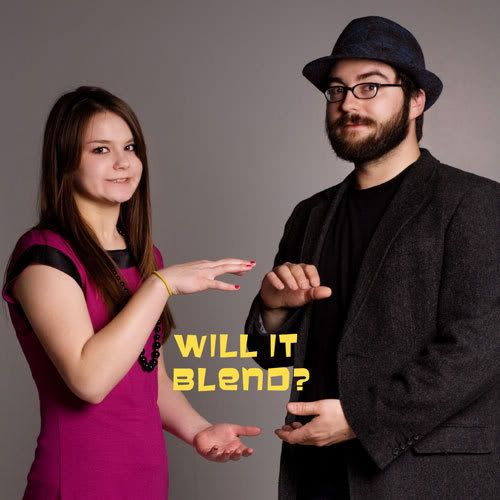 ... and more groupings...