Woh, it's really been a Tony and Erin week! This is the last of the photographs from last weekend, I promise.
Tony & Erin had their wedding shower on Sunday at the Ruccolo residence. If my family wasn't so cool, I would want to be in the Ruccolo family. But, I guess, in a way most of Tony's friends already are members of his family.
This cake was good.... really, really good. As were Erin's awesome cupcakes.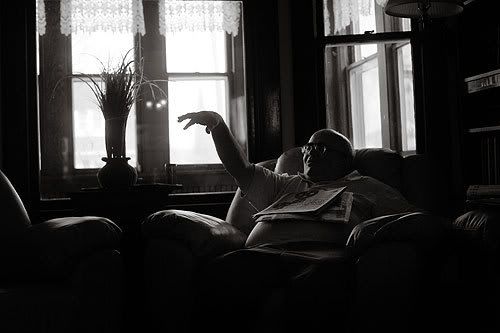 Tony's father, John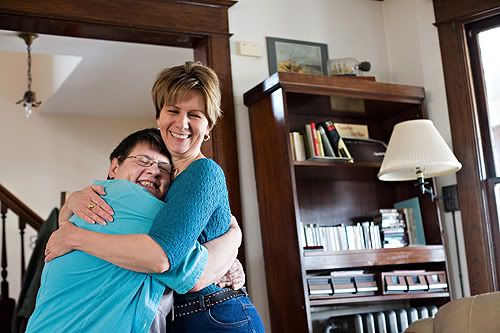 Tony's mother, Carolyn, left, with a friend