Last June, Kris and I took a trip out to Garrison, ND to visit family and for me to take some graduate photos of our niece Sami. I posted photos back then, but I had a few more from the trip that, for whatever reason (busy, lazy, didn't think they were very good, ect) I didn't post. Now that it's March and I'm sick of the color palette outside being white and various shades of brown and grey, I felt I needed to post some green, summer pictures. So, here you go.
On this trip, we spiced things up and took the ND Scenic Byway from Washburn to near Garrison... we stopped at a Mandan Indian Village along the way.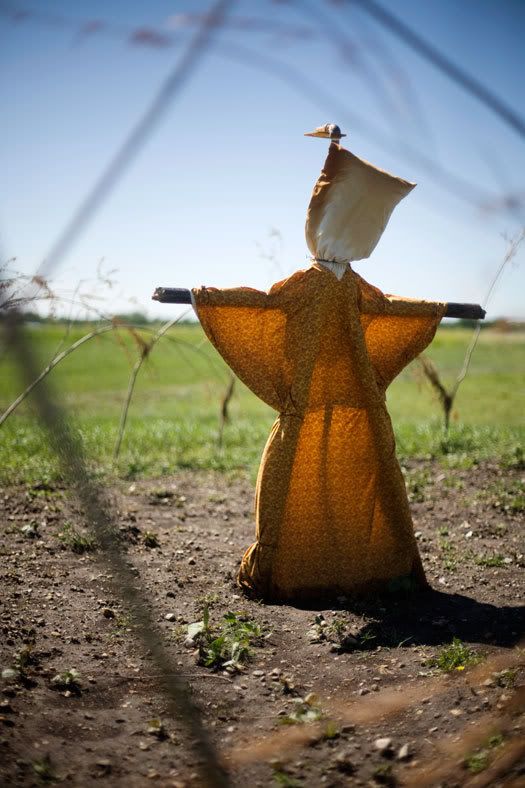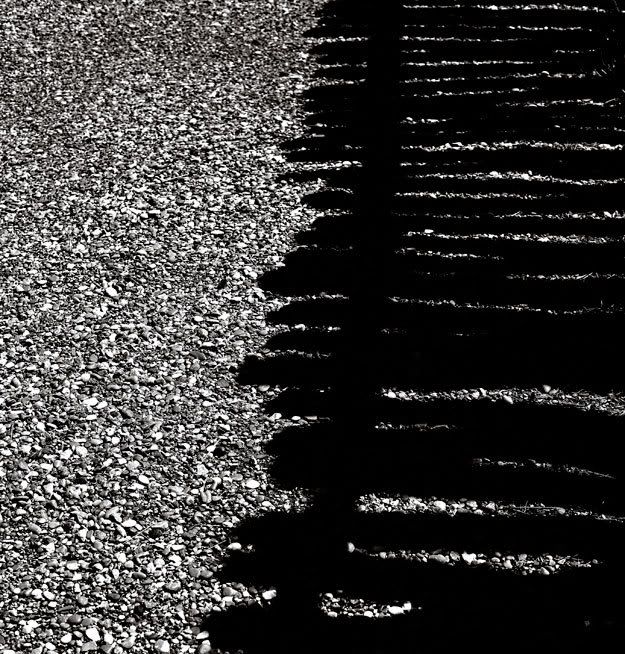 Near the Dam...
Coleharbor:
Garrison Pool (where Sami works)
The farm!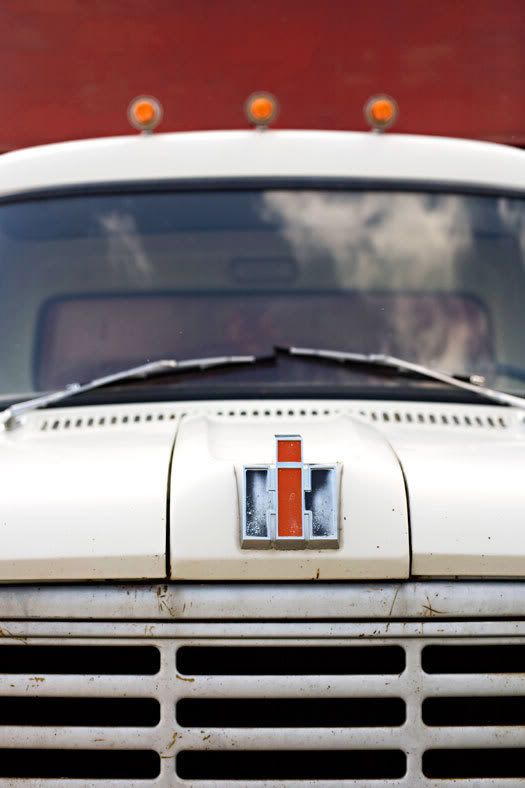 (Ben)
(Kim)
Sami & Chelsey: