On January 2, my beautiful niece Dana and new nephew-in-law Dave were married in Minot, N.D. Being the shutterbug aunt that I am, I photographed Dana through out her wedding day... but, still had time to relax, socialize and boogie a bit on the dance floor.
This week will be a week of Dana-n-Dave!
I started at Creative Spa and Salon with Dana and her girls. Dana is a receptionist at the salon, so she knew all the stylists pretty well. Her hair turned out beautiful.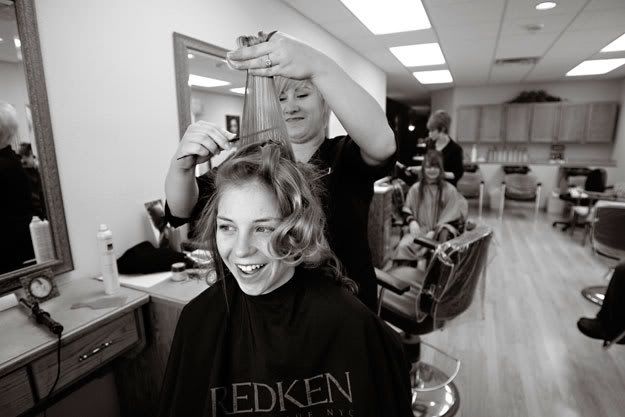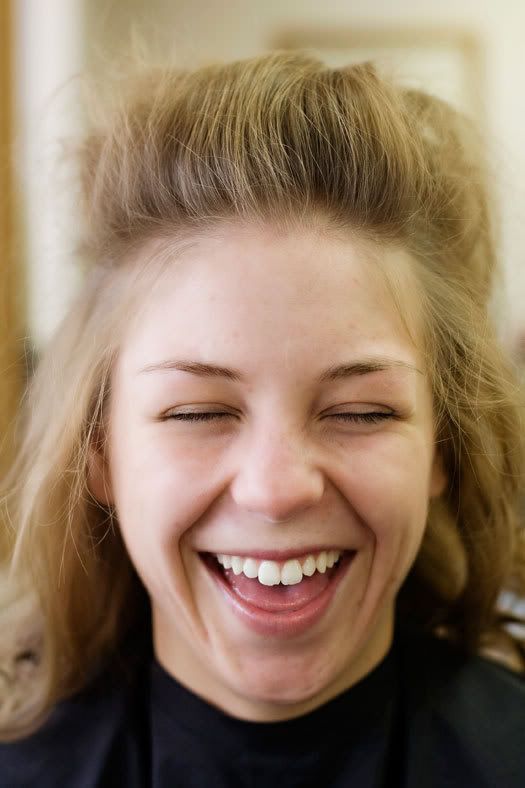 Dana and her mom Kim (my sister-in-law)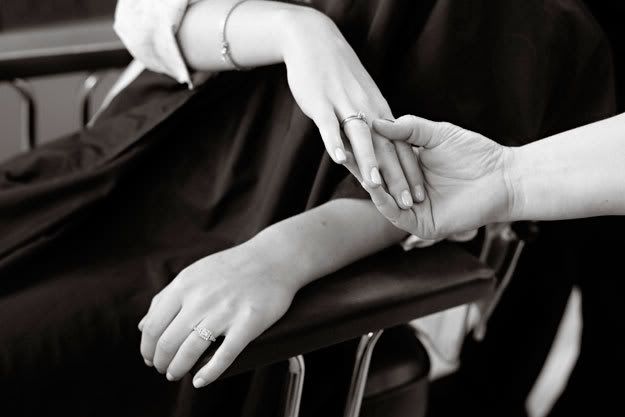 Dana wore her grandmother Leona's (Kelly, Kim, Karmen, Kathy and my dear Kris' mom) wedding ring.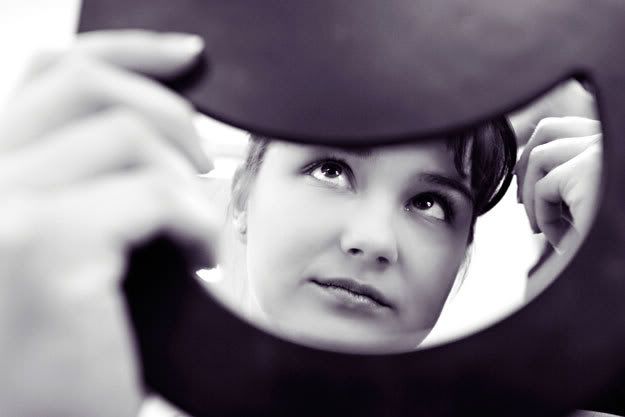 Chelsey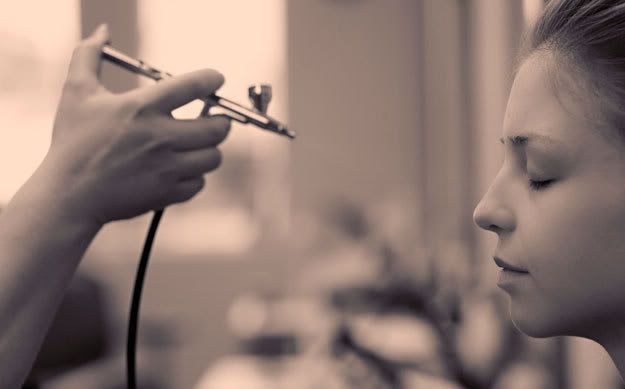 Dana also had her makeup done... I've never seen anyone airbrushed in real life.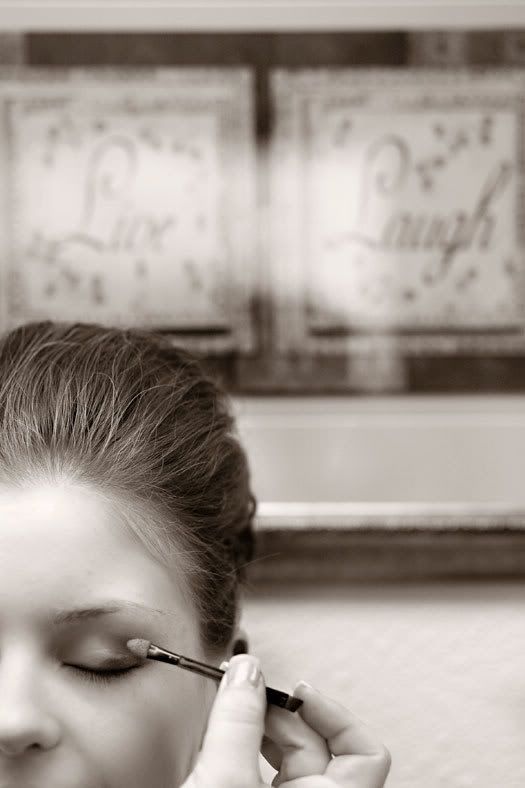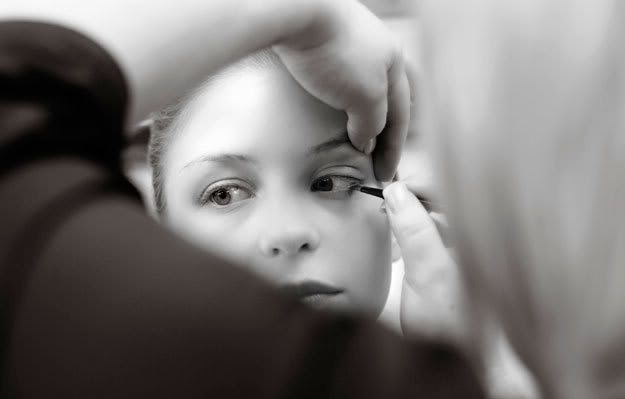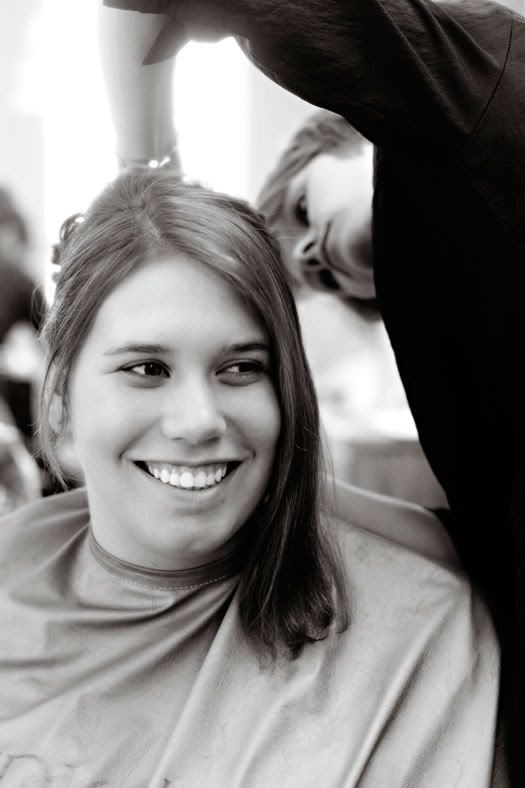 Dana's Maid-of-Honor, Sara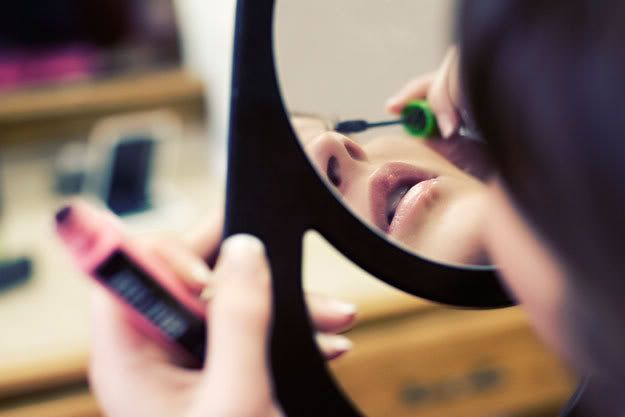 Chizzle