Oh my, what a week of Dana and Dave Dannewitz! This is my last post concerning their wedding... and there are quite a bit of photos.
Alicia & Matthew (who are getting married next September)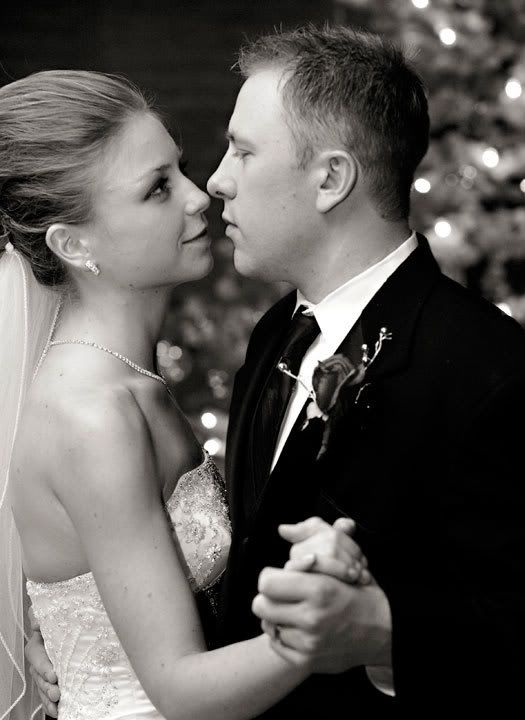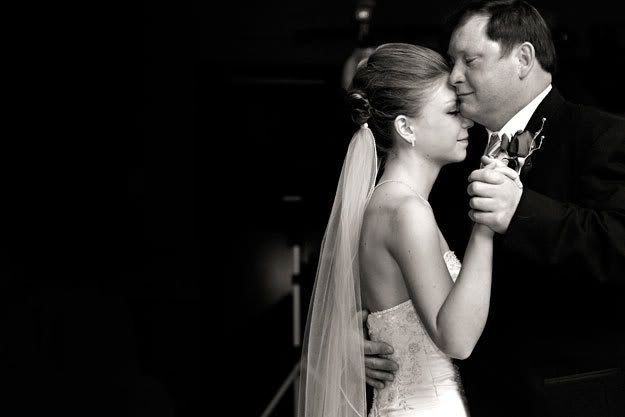 Dana and her father Todd
Dave and his mum Laurie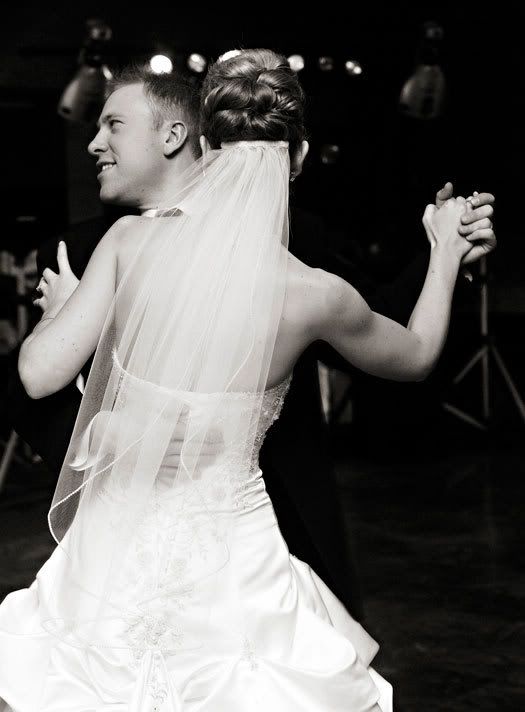 My husband busting a move.
Kim & Karmen
The dancing queen herself, Chelsey!