On Saturday, Kris and I drove across the state of North Dakota, after a lovely Thanksgiving in Garrison, to rural Alvarado, Minnesota for my dear cousin Errin's baby shower. It was also a surprise birthday party for her mum, Jenny... and what a surprise it was! It was great seeing the Johnson side of the family... and, once again, I realized I do not see Errin nearly enough.
First, photos of Jenny!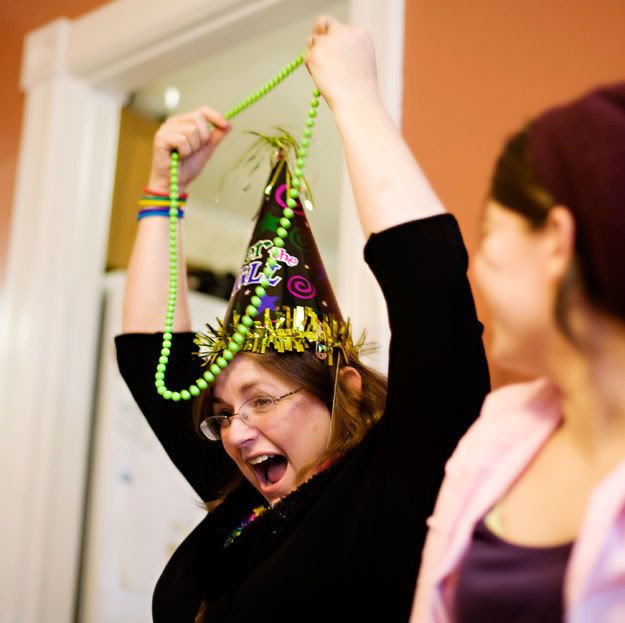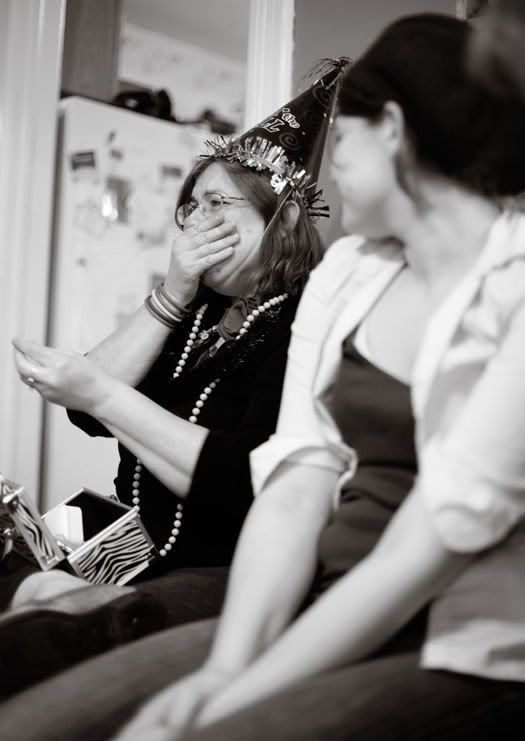 Jenny's girls, Amy, Errin & Tena, gave Jenny a Mother's ring... she loved it!
Jenny is an artist who works with Polymer clay (her business is called
Quilted in Clay
)... she made these incredible little babies... one, which was given away at the shower.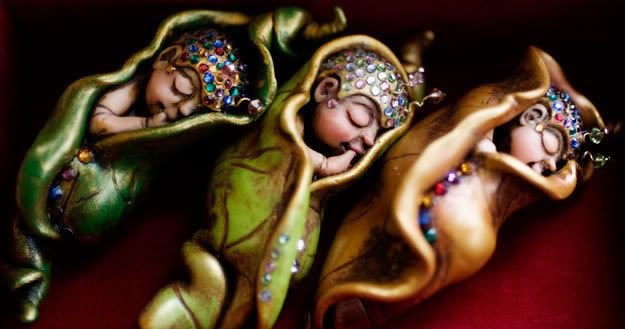 Now, Errin...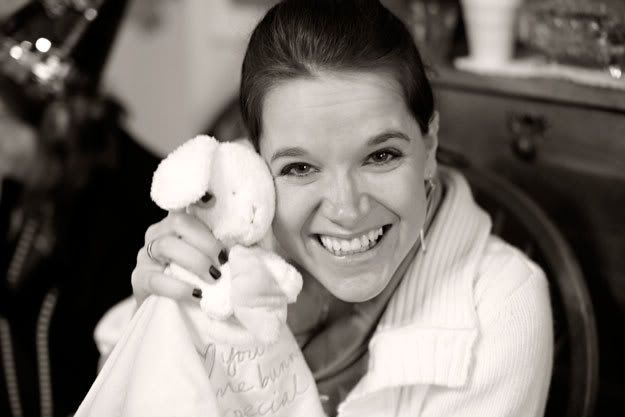 Kris and I bought Errin an ugly doll for her little girl... we nicknamed her Barb. My cousin Justin's little girl Kailyn took to Barb immediately. Isn't she cute?
The Patterson girls, Errin, Amy & Tena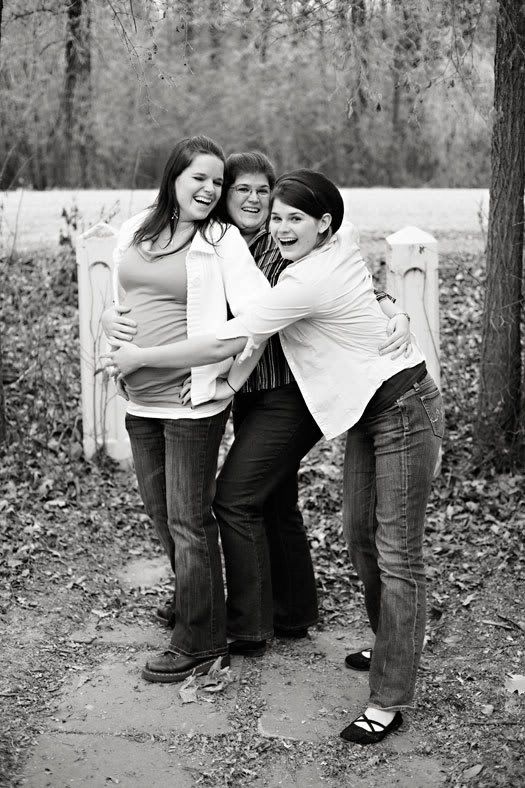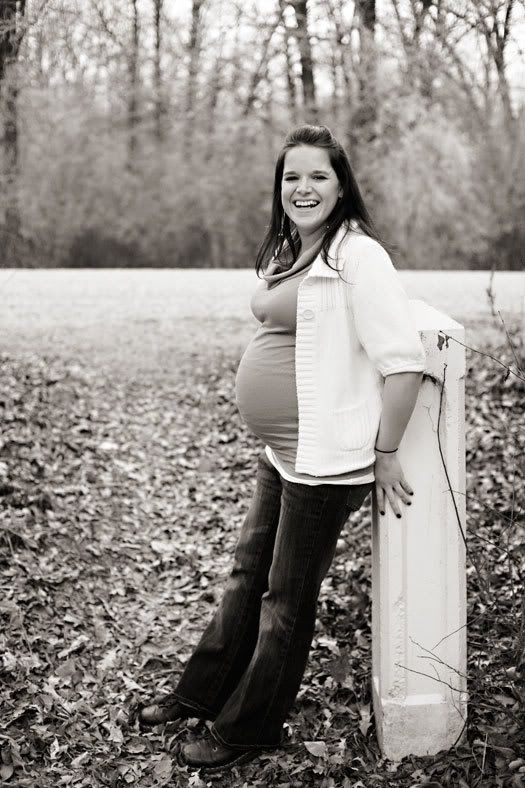 She is just too cute!
Errin & Kris