I can't believe Tena is already a senior this year. Back when I used to spend a couple weeks in the summer with the Pattersons, Tena was simply that "little kid" that used follow Errin (her sister, my cousin/friend/maid of honor in my wedding) and me around endlessly. Now, all grown up, I can't help but compare her to her two older sisters, Amy and Errin. She's turned out to be a lovely, smart, young lady... and she makes me feel old :)
Anywho, last week, Tena came down to Fargo for her graduate portraits. We spent the afternoon in the studio, then head to West Fargo's premier hot spots (storage facility, random field, stockyards... we even managed to get stuck in a mud driveway!) to take some pictures.
Enjoy!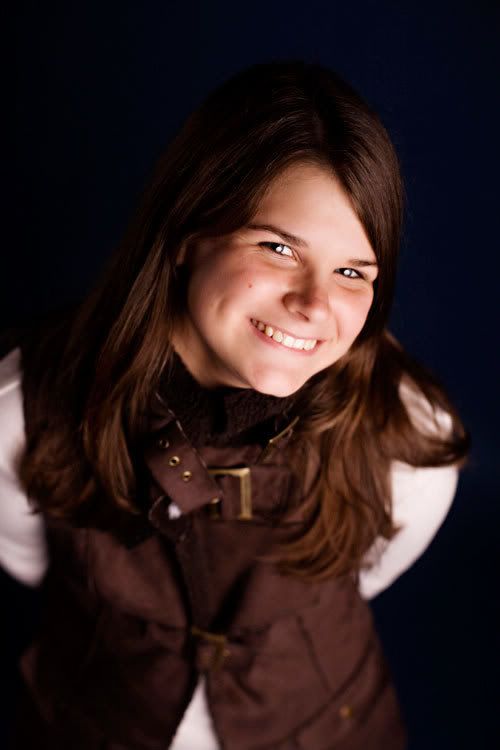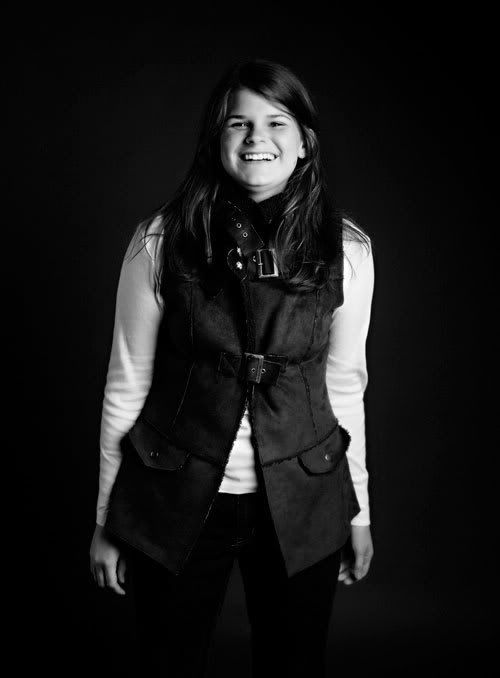 Tena is a fencer... cool, right?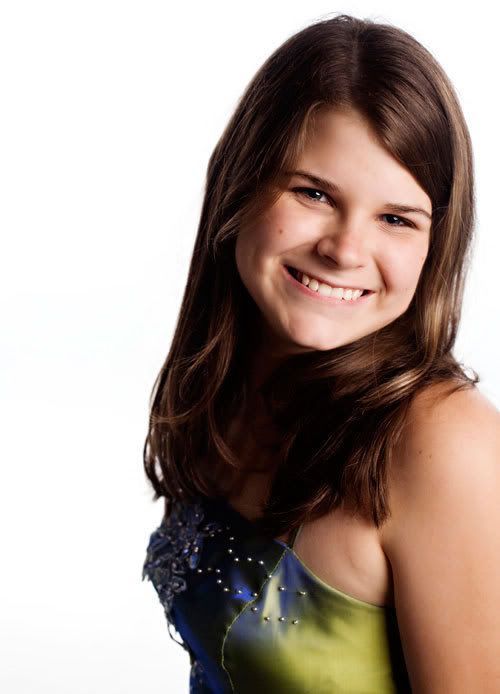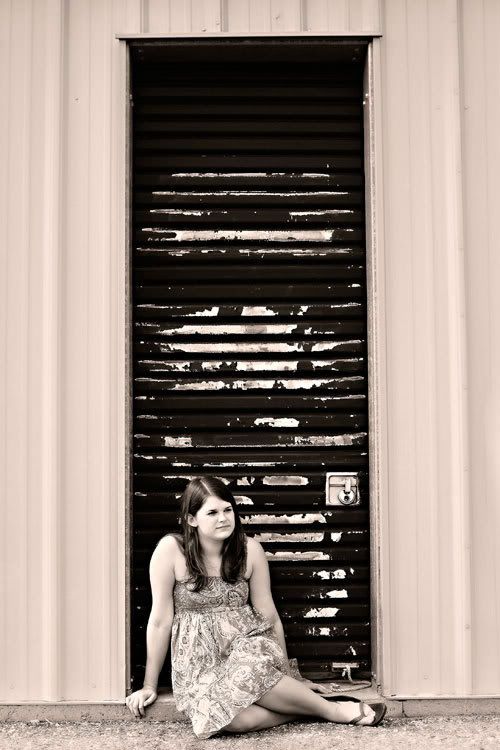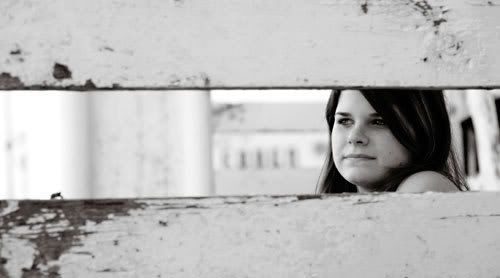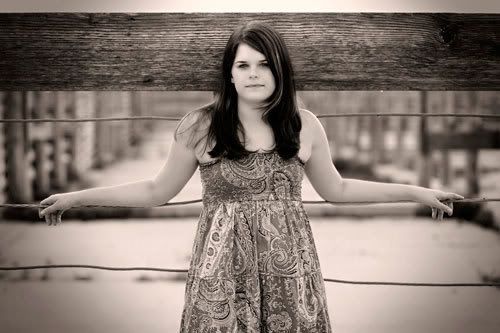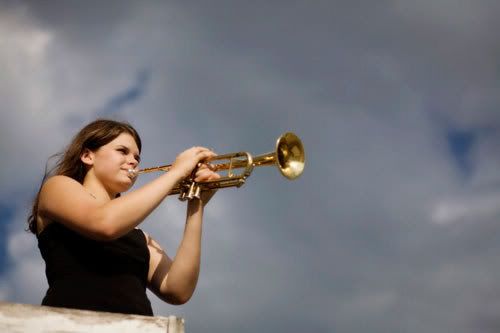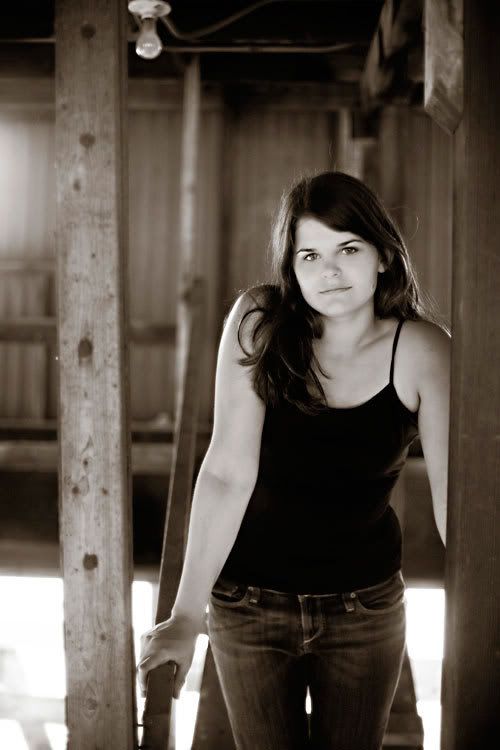 OK people who know the Patterson family, is she not a carbon copy of Amy?