Steph & Adam, well, rock... so do their wonderfully goofy friends. Unfortunately, during their entire wedding day, I felt a little off. I just couldn't think... I couldn't get into their wedding day. And, I felt a little guilty about it. Nonetheless, the photographs were a pleasant surprise. It wasn't my best wedding ever, but it wasn't awful. Thank goodness.
Here are a few of my faves: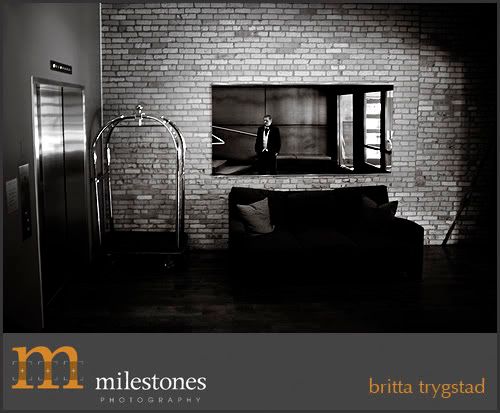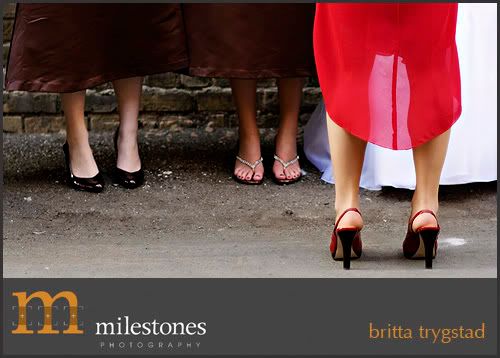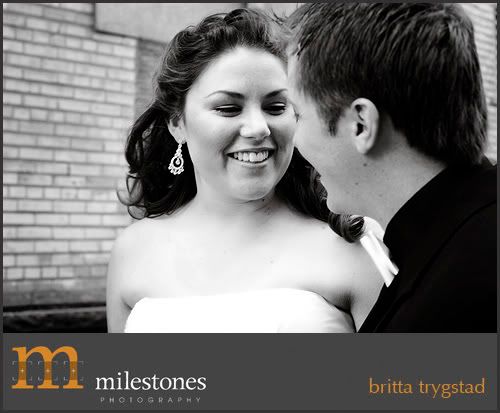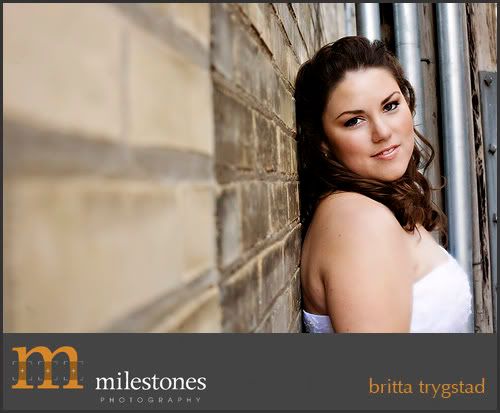 Steph is so pretty. She compared herself to Charlotte from Sex and the City... and, I agree...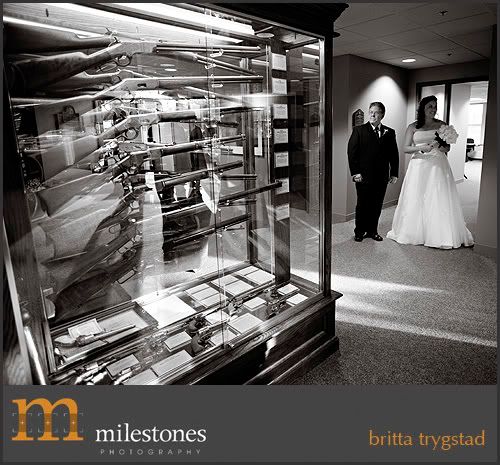 ...and
more
.