Last night, singer-songwriter
Josh Ritter
performed an early show at the Aquarium in downtown Fargo. Kris and I are HUGE Josh Ritter fans and we were really sad to find out that we would miss the Winnipeg Folk Festival this year, mostly because Josh was set to perform Friday night. Luckily, he made a stop in Fargo so we were able to see him anyway.
Opening for Josh was a wonderful group called
Balthrop, Alabama
.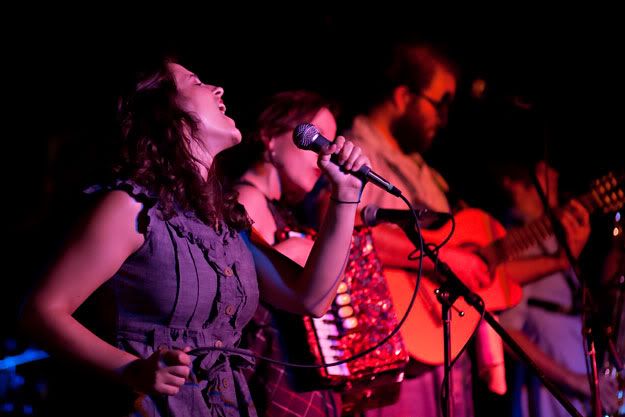 Balthrop, Alabama even had their own sketch artist
My friend and photo peer Katie Lewis also made appearance last night. Katie and I saw Josh Ritter together for the first time in Ireland back in 2004 during our British Isles Trip through the MSUM Mass Communication department.
I've only seen Josh Ritter once before and it was a solo tour. So, it was a pleasure to see him with a band.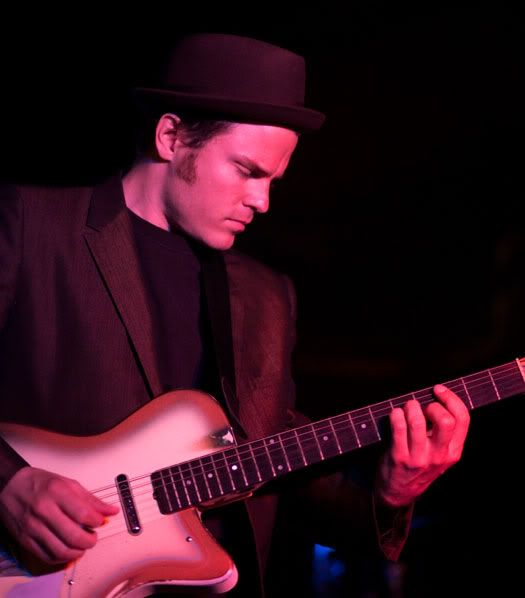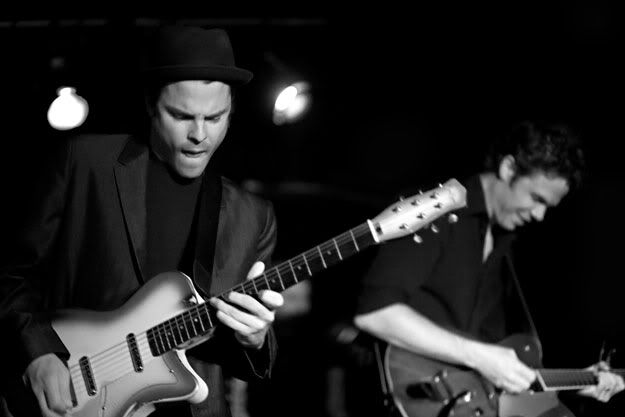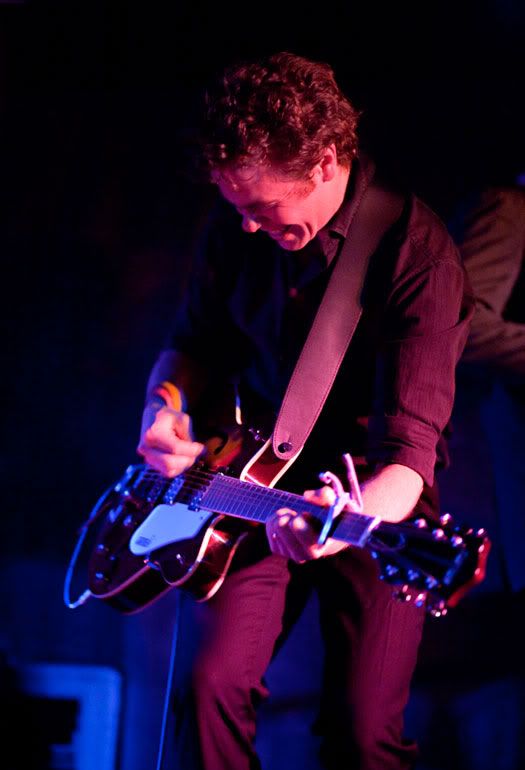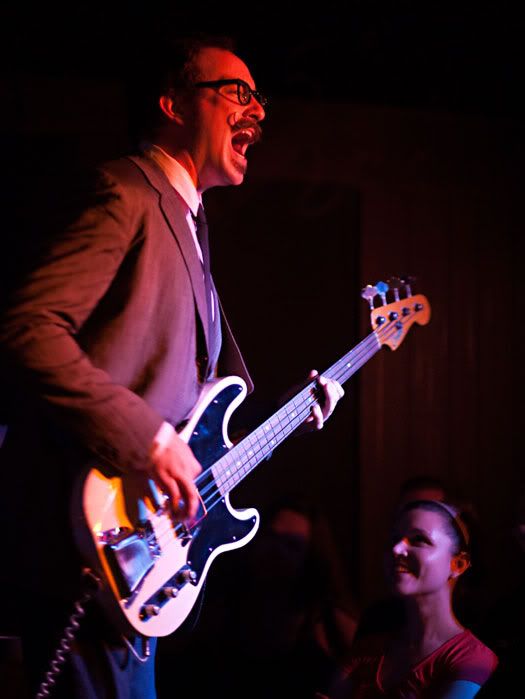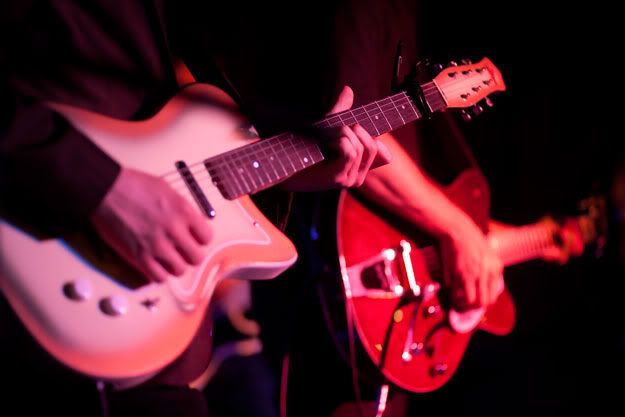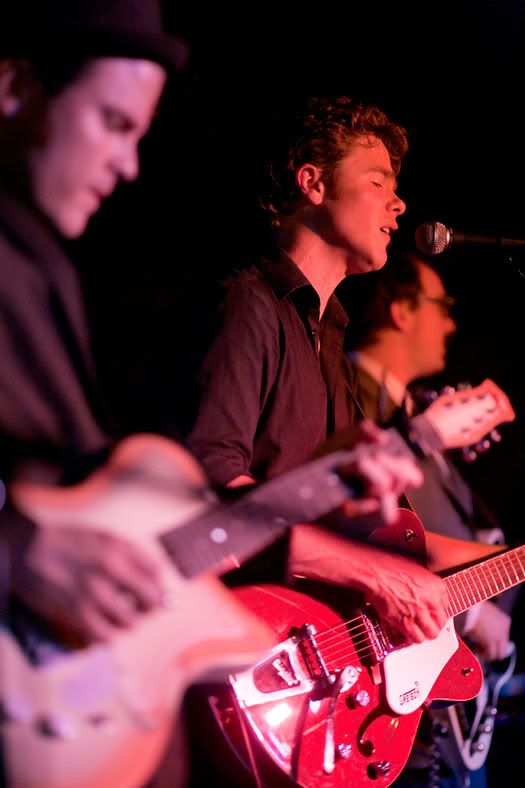 The show was great and I can't wait for Josh and Balthrop, Alabama to come through Fargo again. Maybe next time I won't be so pregnant :)