First Milestones Photography wedding of this wedding season! KC (or Kathleen) and Mark are such a sweet couple... and their day really reflected their personalities. I LOVED all of KC's tulips, and was happy to find out her favorite color is orange! Both had stellar, loving families, and the bridal party was top notch. It was simply a nice day.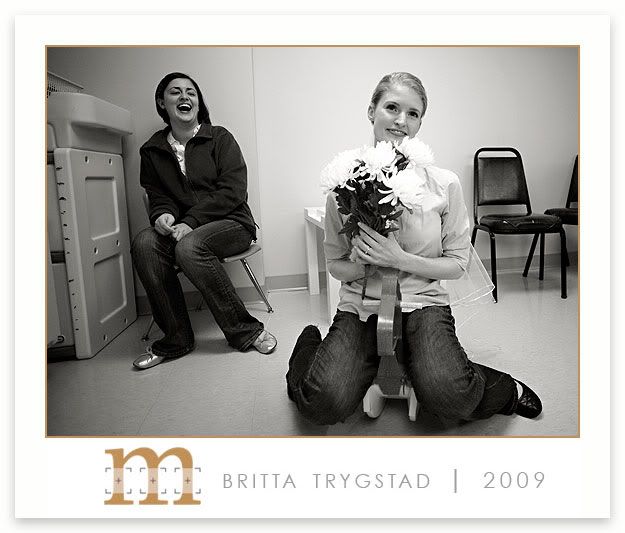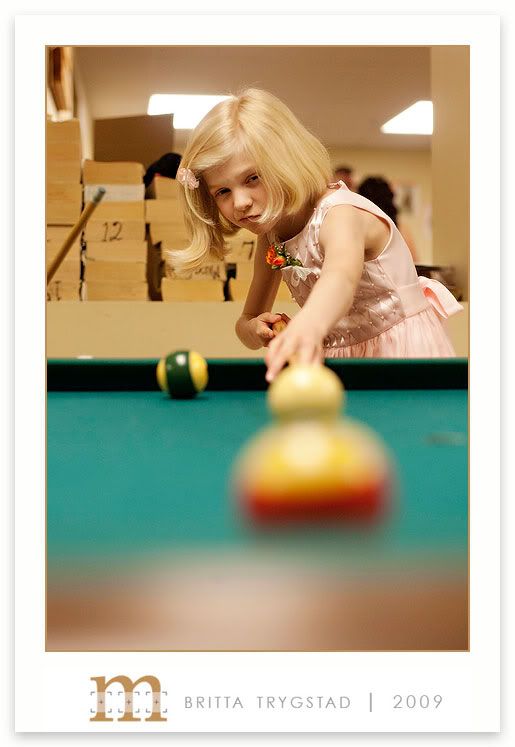 KC's dad is fellow photographer Mike Smith who works as the staff photographer for MeritCare. Both he and his wife are the nicest people.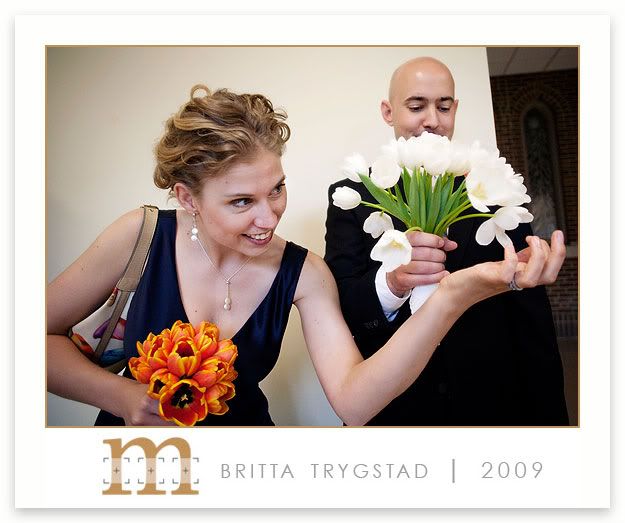 And to see more of this wedding, check out the Milestones Photography blog right
here
.