Woh, I've shown y'all quite a bit of photos from Tony and Erin's lovely shin dig a few weeks back. Here are some photographs from the reception.
They had the most wonderful food... probably the best I've ever had at a wedding reception...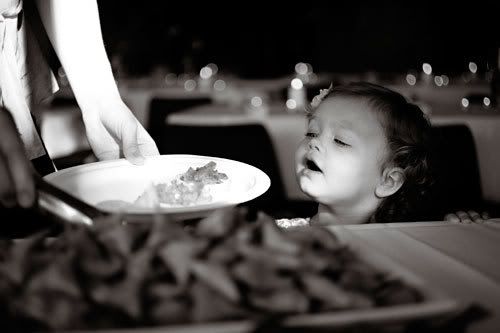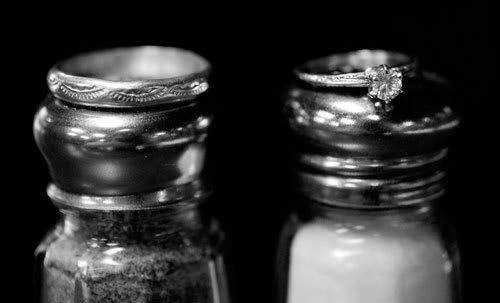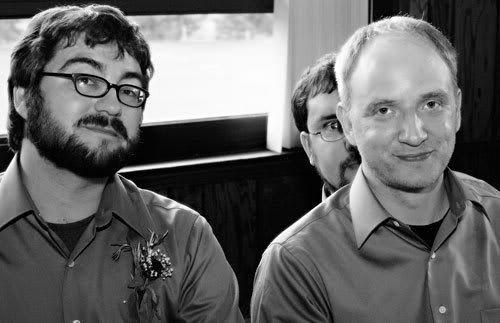 Speeches, in this group, is often a hilarious affair. That didn't change for Tony's wedding...
Tony, very thrilled...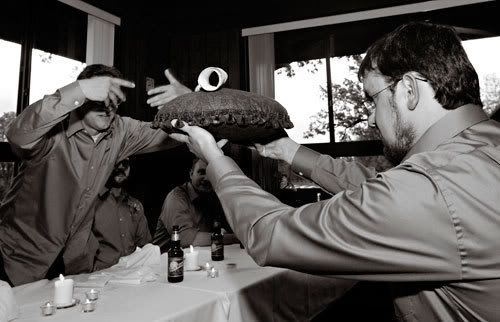 Yes, Al is holding a pillow with the speech rolled up on it (This is after he, graciously, danced around the room with it)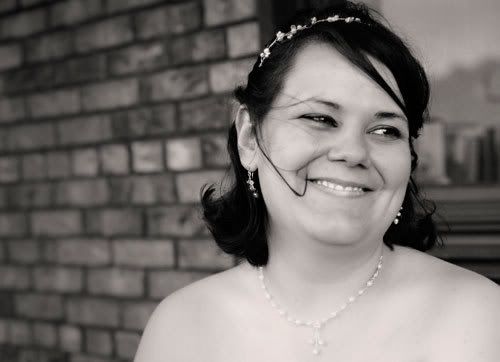 Erin's grandmother
The Runyans
Nils, cheerful as ever
Havard and Jacqueline