Here are three photographs of same landscape. I'm not quite sure if I like any of them... but, I know somethings there. I'll have to try again next trip.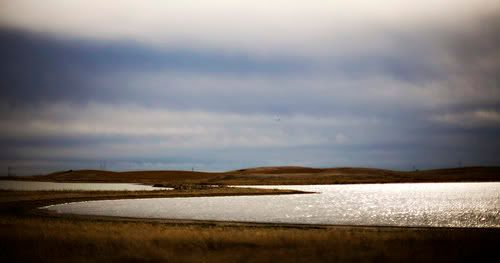 ...and a few more...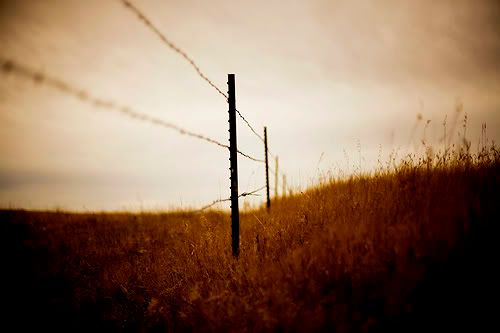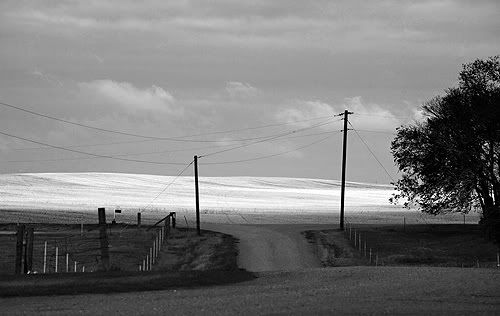 I kept on seeing a photo here... but couldn't quite get it from the low vantage point.