Have I mentioned lately that I really enjoy doing graduate photos?
These are some photos of Andrea, a super cool, super photogenic, super fun graduate I photographed a few weeks ago. She brought along a little posse of friends, which made the portrait session a lot of fun.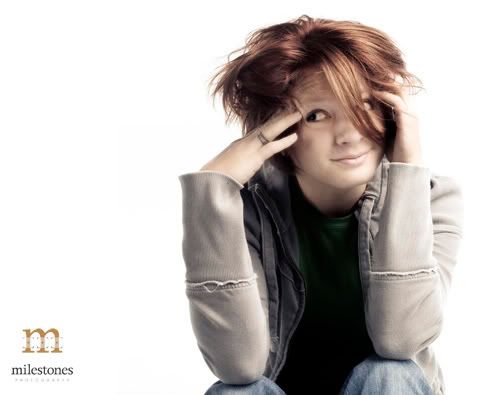 Usually, I have to persuade someone to jump in the studio... not for Andrea... it was the first thing she mentioned she wanted to do.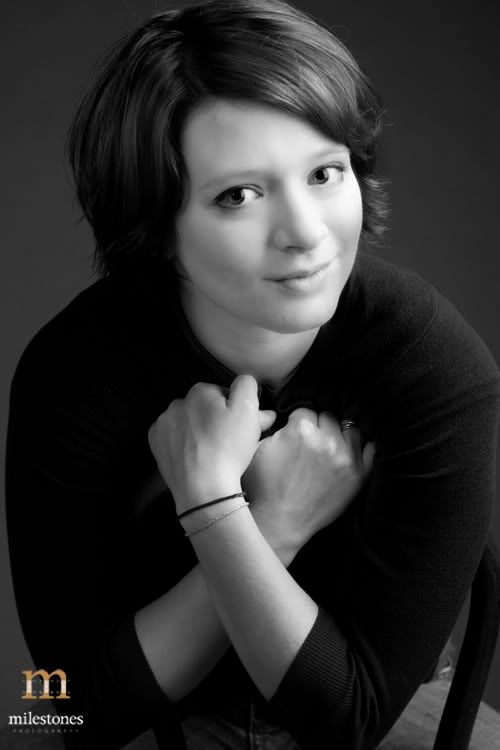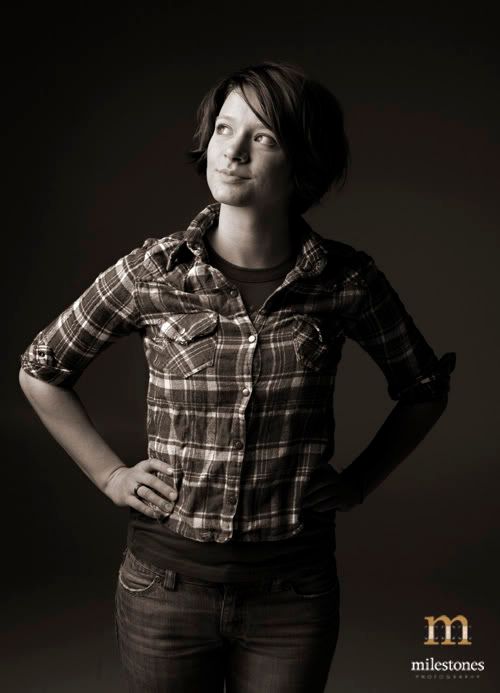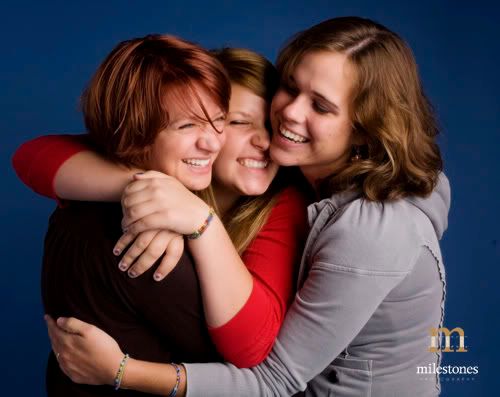 The posse...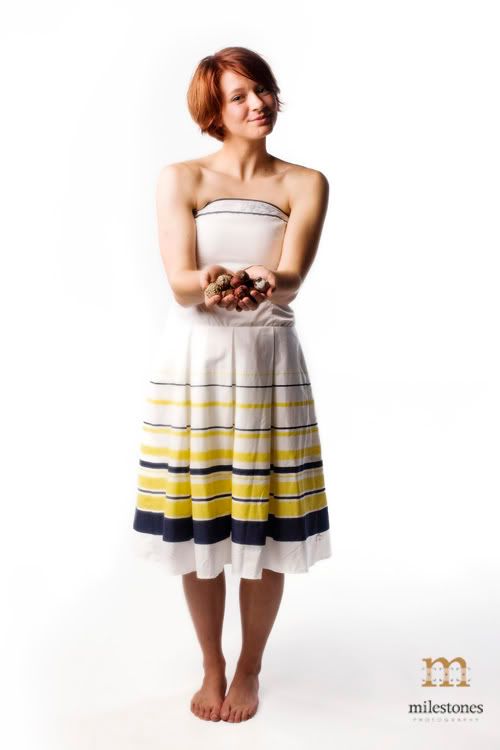 Andrea wants to be a Chocolatier... so she made some yummy truffles, as seen in hands.